Exposition is open:
Summer season
(April – October)
Every day from 10.00 to 17.00
Winter season
(November – March)
Every day from 10.00 to 15.00
Information:
Access of the exhibition will be restricted due to the construction works from 31 of October
Please follow the signs on the place!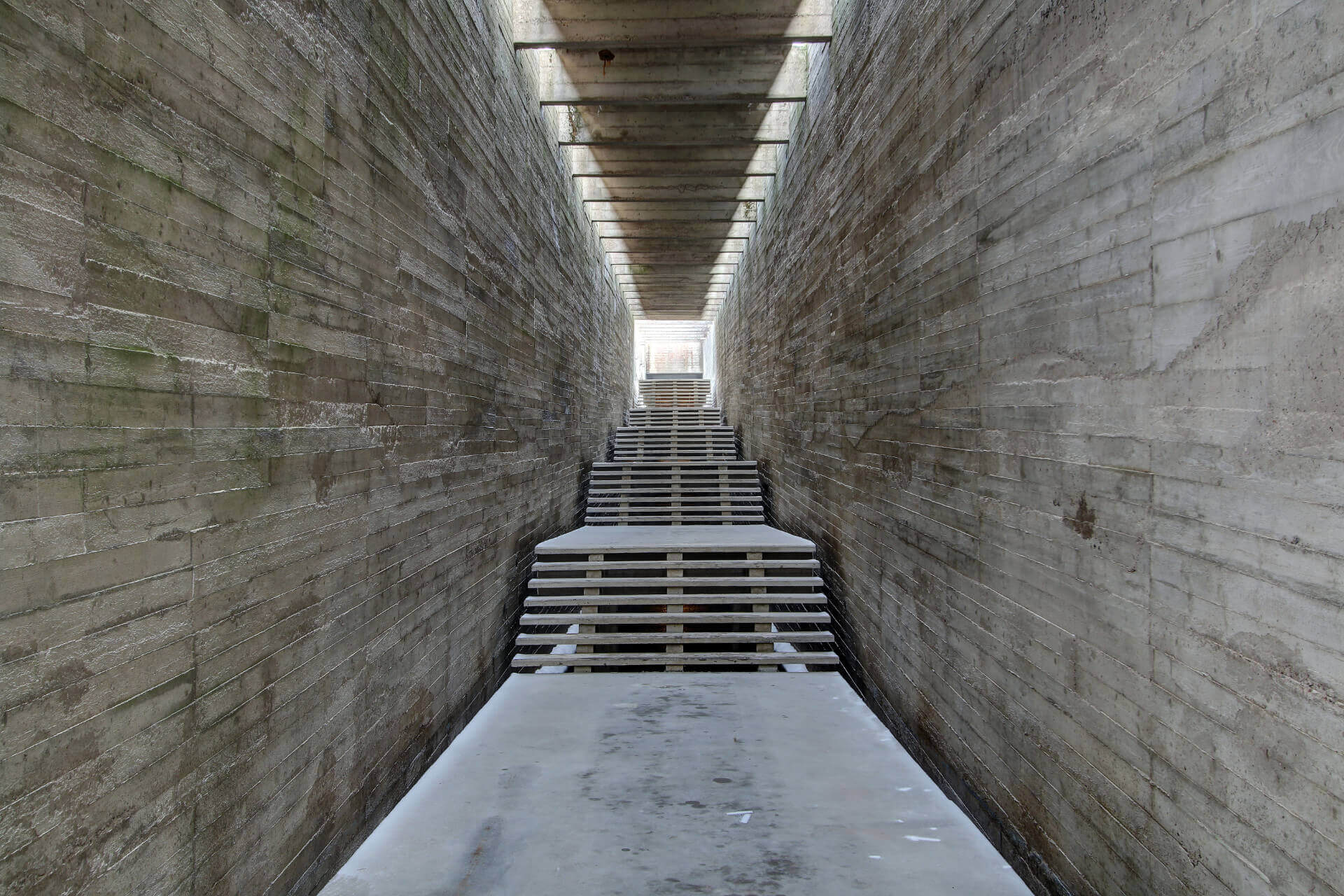 Tours of the Salaspils Memorial Ensemble:
The tours involve historical accounts of both the Salaspils Memorial and the Salaspils Camp based on an exhibition opened in the Memorial in 2018. The thematic emphasis and the format of the tours is adjusted according to the interests and needs of the particular group. A tour lasts for about 60 minutes
and is available in Latvian, Russian and English.
The tours need to be arranged in advance by calling the number 67216367 or
via email [email protected]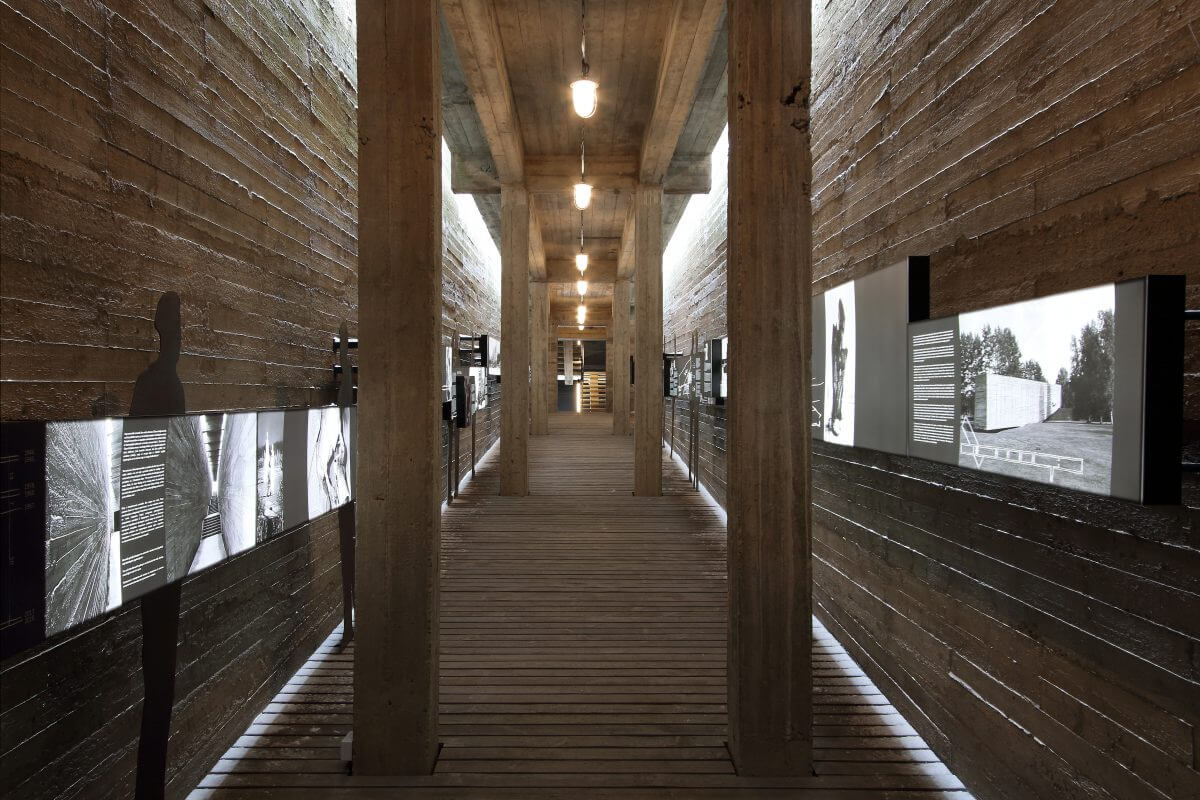 The Salaspils Memorial can also be reached using public transportation- both bus and train. The closest bus stop on the Riga-Daugavpils highway is situated 1,2 kilometres from the Salaspils Memorial while the nearest railway station "Dārziņi" is located 2,1 kilometres away.
Photo:
Inese Kupšāne,
Māris Lapiņš,
Jānis Riņķis - AS "Būvuzņēmums Restaurators"